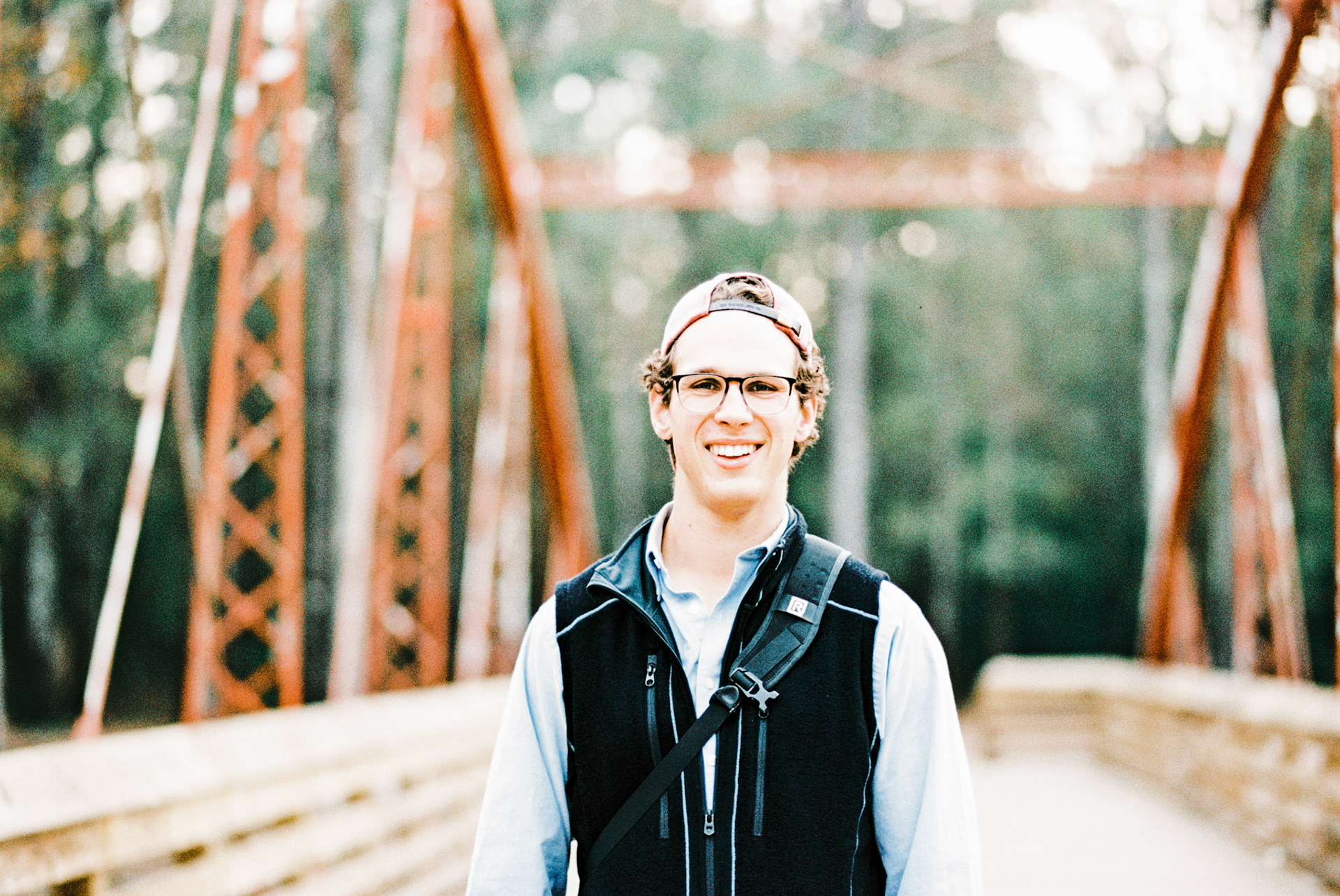 Hi, I'm Will! I was born in Geneva, Illinois, just west of Chicago. I now live in Tuscaloosa, Alabama where I am a finishing up my degree in mechanical engineering in May. Photography is a passion that has developed over the past two years, and has allowed me to create with my eyes as well as my hands. Capturing the sweet moments of those around me has become my goal. My desire as a photographer is to capture life by going out and having fun with it. I believe that if you are out there enjoying yourself then the pictures will be great. 
Some other things about me: I am currently in the process of finishing my pilot license in a beautiful 1948 Luscombe 8F, my dad and I are in the middle of a restoration of a 1955 Ford F100, my Myers-Briggs is ESFJ, and I am a 1 on the Enneagram.
Also, a big thanks to Noah Hinton for this photo and the push to build my website and Josh Bice for my sweet logo. Please go check out their websites if you haven't already.